Quality precision machined parts at highly competitive prices
Our Plant List
We are committed to investing in our people, their training and the latest CNC machines, so that we can continue to deliver the very best results for our customers in terms of precision, quality and reduced component cost.
Our versatile suite, which is bed fed for maximum productivity, enables us to work with a variety of materials and produce highly complex parts in flexible batches.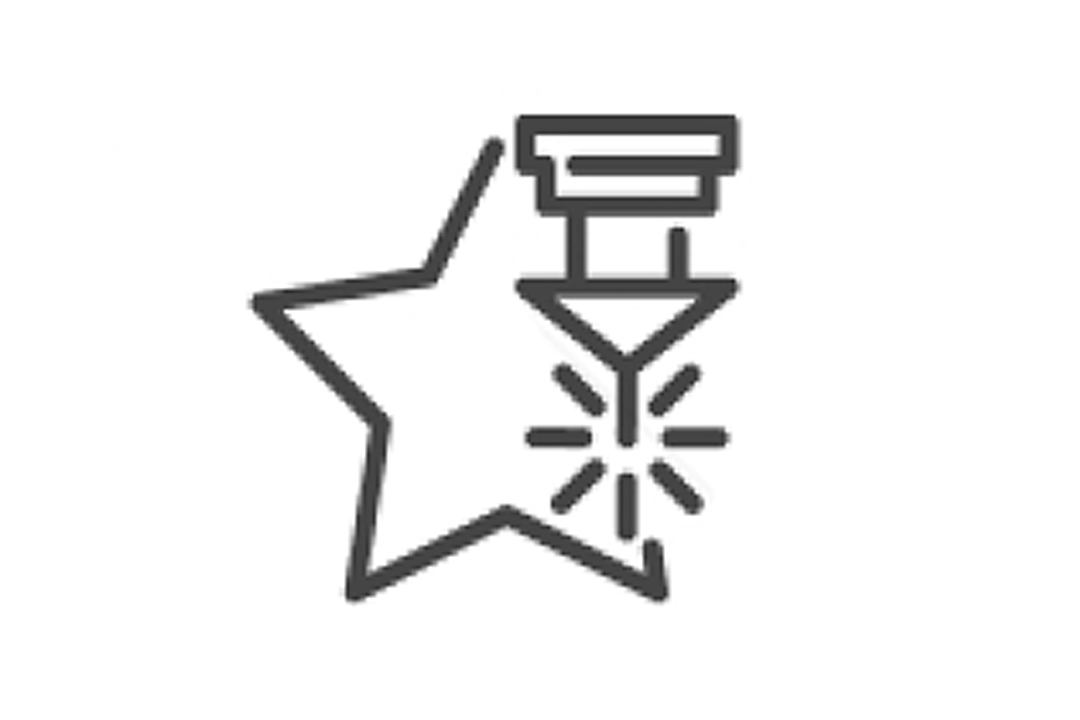 8 x CNC
Sliding Head machines
5mm to 38 mm size range
+/-0.025 accuracy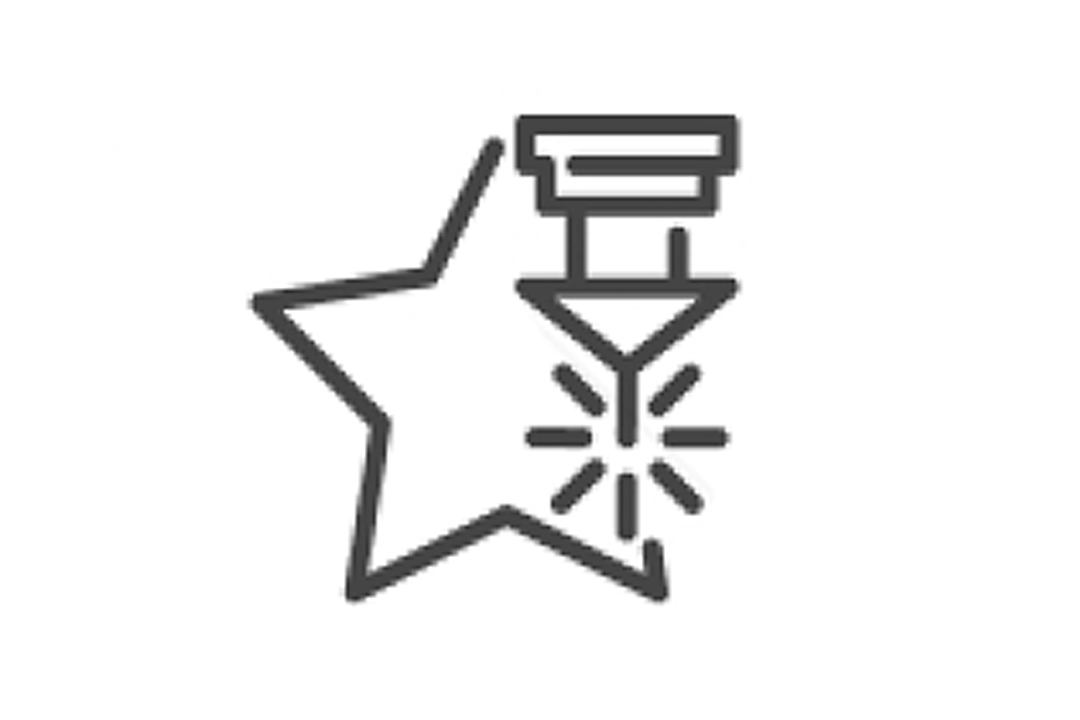 15 x CNC
Fixed Head machines
5mm to 400mm size range
+/-0.025 accuracy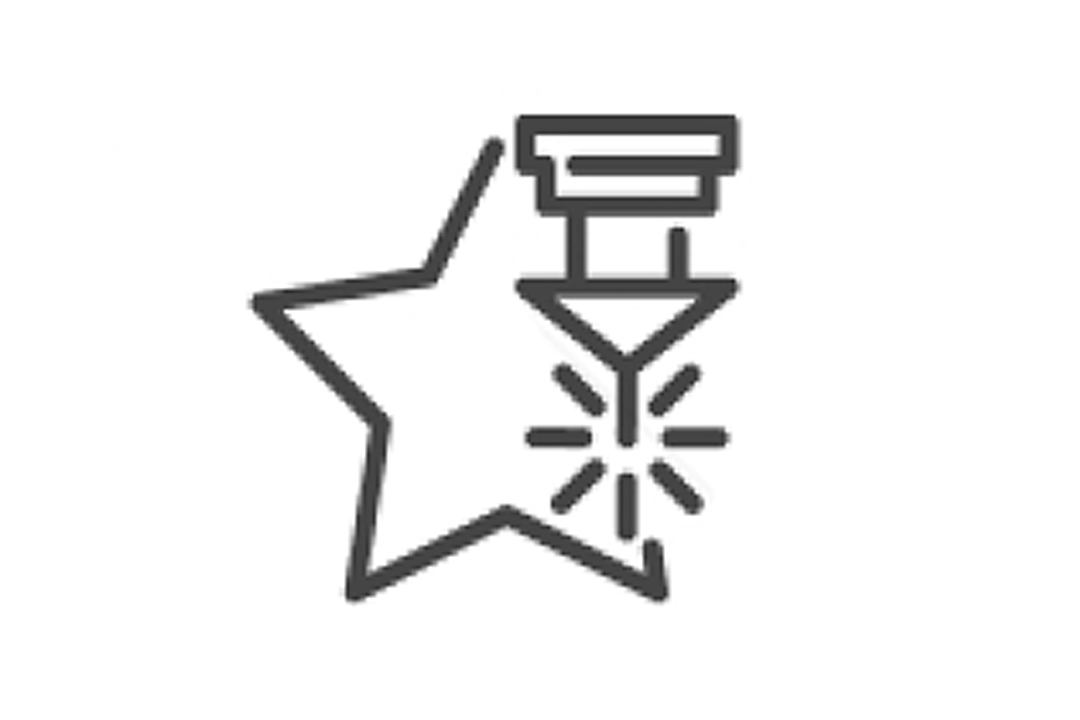 9 x CNC
Prismatic Machining Centres
500 x 500 x 400 size range
+/-0.025 accuracy
Our Production Unit
Our new production unit is situated in Dabaspet, Bengaluru (Bangalore), the capital of India's southern Karnataka state, and is certified ISO 9001:2015.
With a focus on technological innovation and quality control, its 40,000 sq ft offers a high degree of flexibility, enabling swift and customised production.
Our Tool Room
In addition to our comprehensive CNC machine line-up, our in-house Tool Room is equipped to produce specialist bespoke tools that keep downtime to a minimum.