Quality precision machined parts at highly competitive prices
Quality & Corporate Responsibility
We are committed to providing products and services of the highest quality, which we achieve through a mix of stringent testing, state-of-the-art machinery, continuous investment and the dedication, experience and skill of our people.
We are proud of our reputation for delivering "right first time" precision machined parts, and of the trust that our customers place in us to meet their needs.
We are also extremely proud of our commitment to corporate responsibility. We set ambitious goals and make strategic investments to drive improvements in environmental sustainability, supply chain responsibility, diversity and inclusion.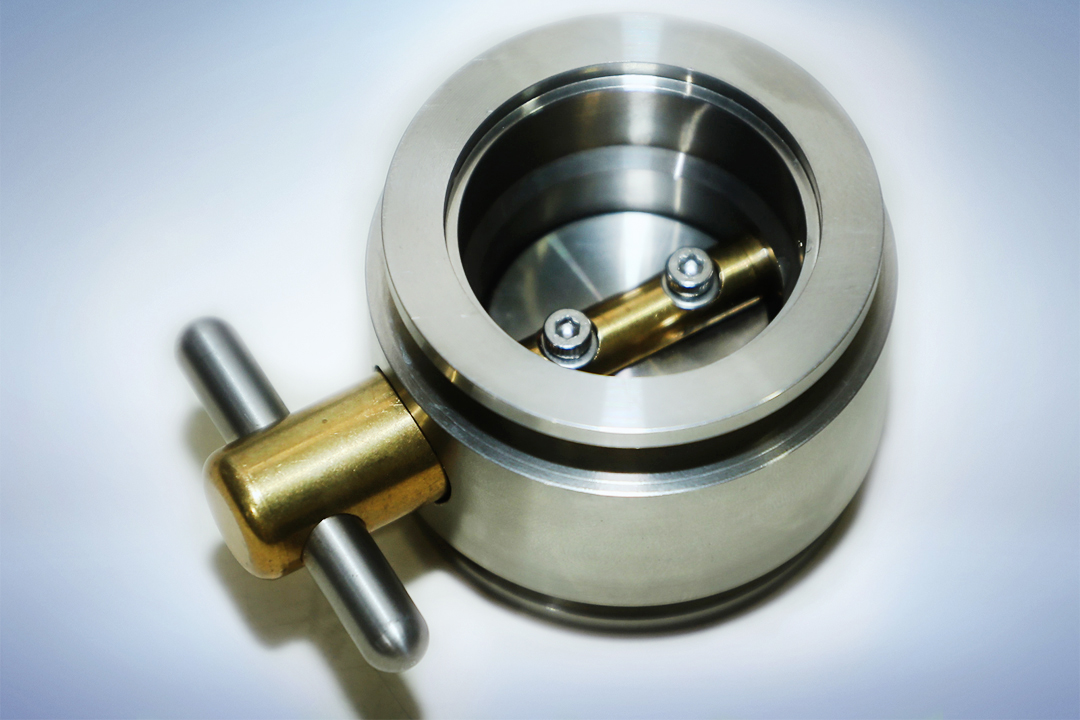 Quality Products
To ensure that our products, processes and services exceed customer expectations, we operate an effective quality management system that's ISO 9001:2015 certified and focused on continuous improvement.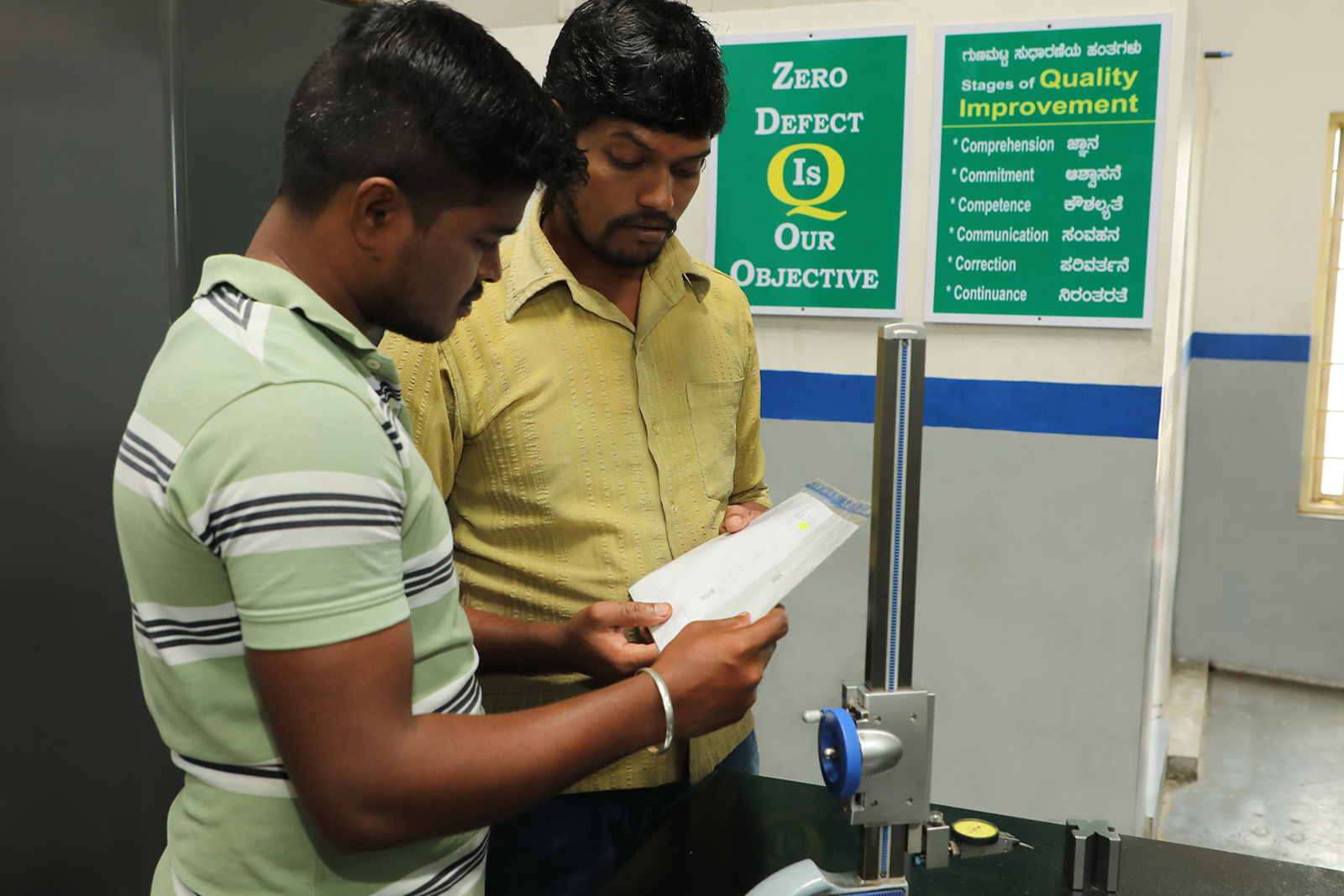 Quality Inspection
So that our customers always receive quality, accurate-to-drawing, precision machined parts, we operate a robust and controlled inspection procedure using the latest and most accurate gauging, measuring and test equipment and calibration software.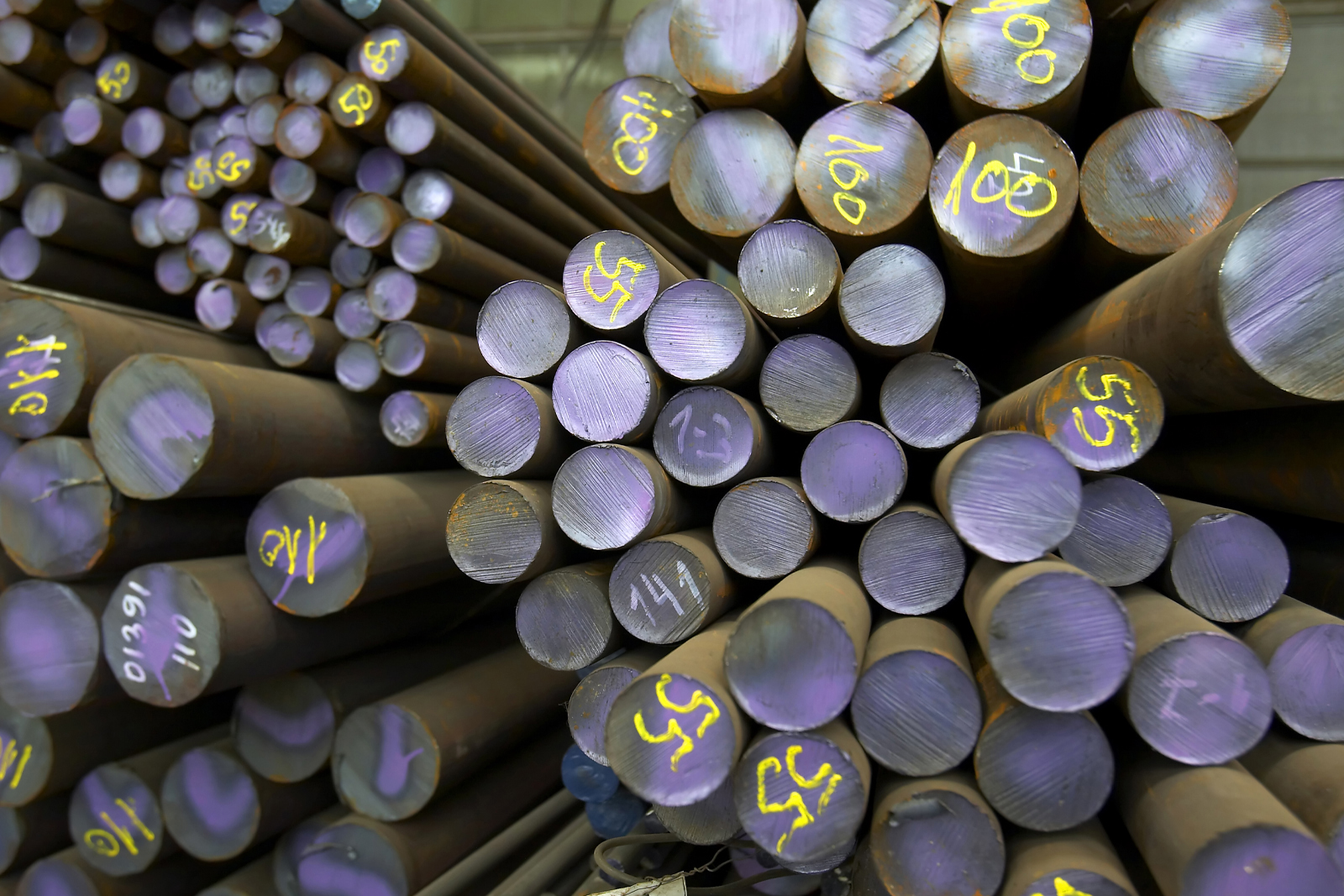 Quality Traceability
To provide customers with peace of mind and visibility across the supply chain, we can provide full traceability from raw material to finished components, which in turn can be supplied with a Certificate of Conformity if required.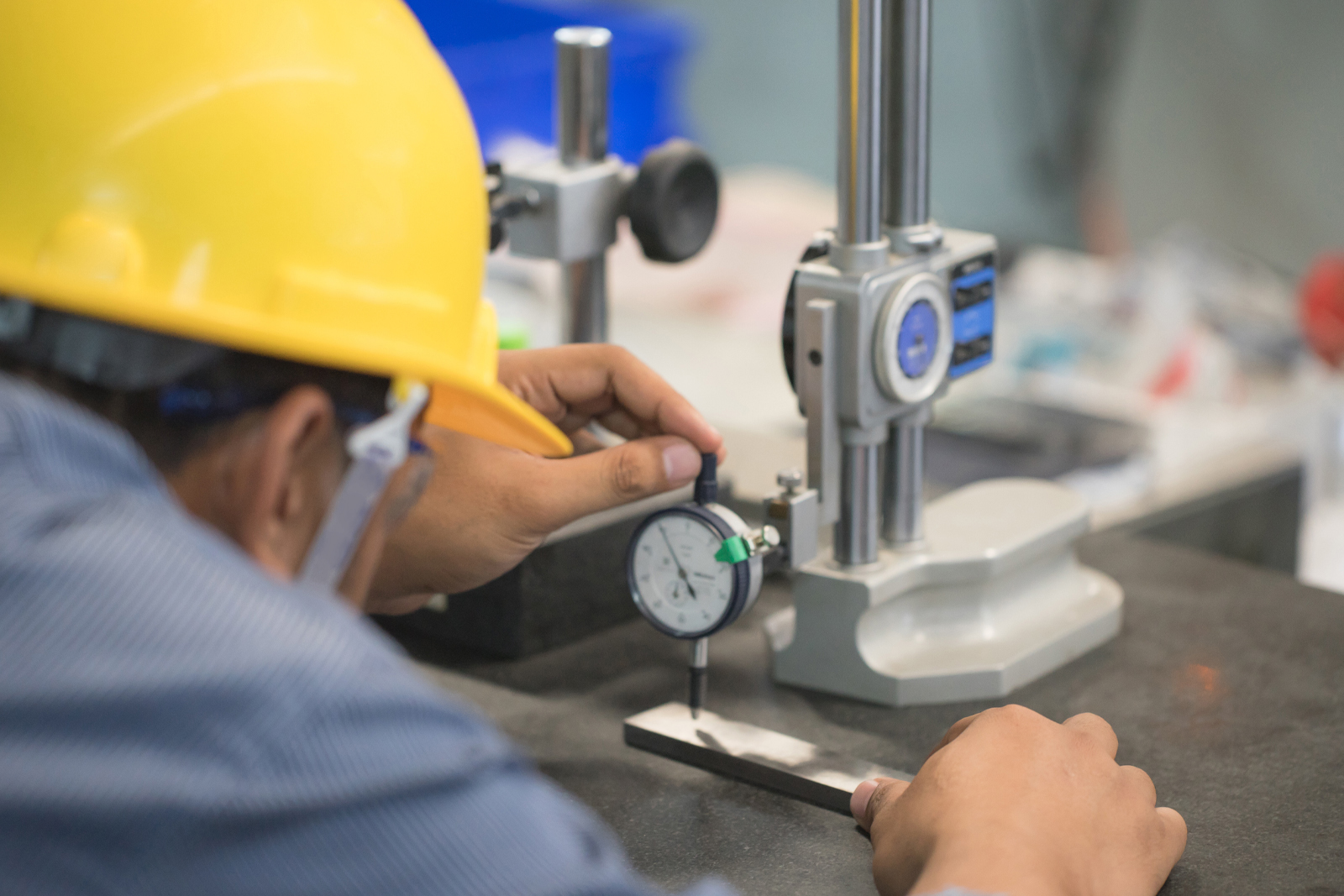 Quality Suppliers
In the same way that our customers rely on us to deliver quality machined parts, we rely on our suppliers to deliver quality raw materials. That's why quality, consistency and reliability drive the choices we make in choosing our partners.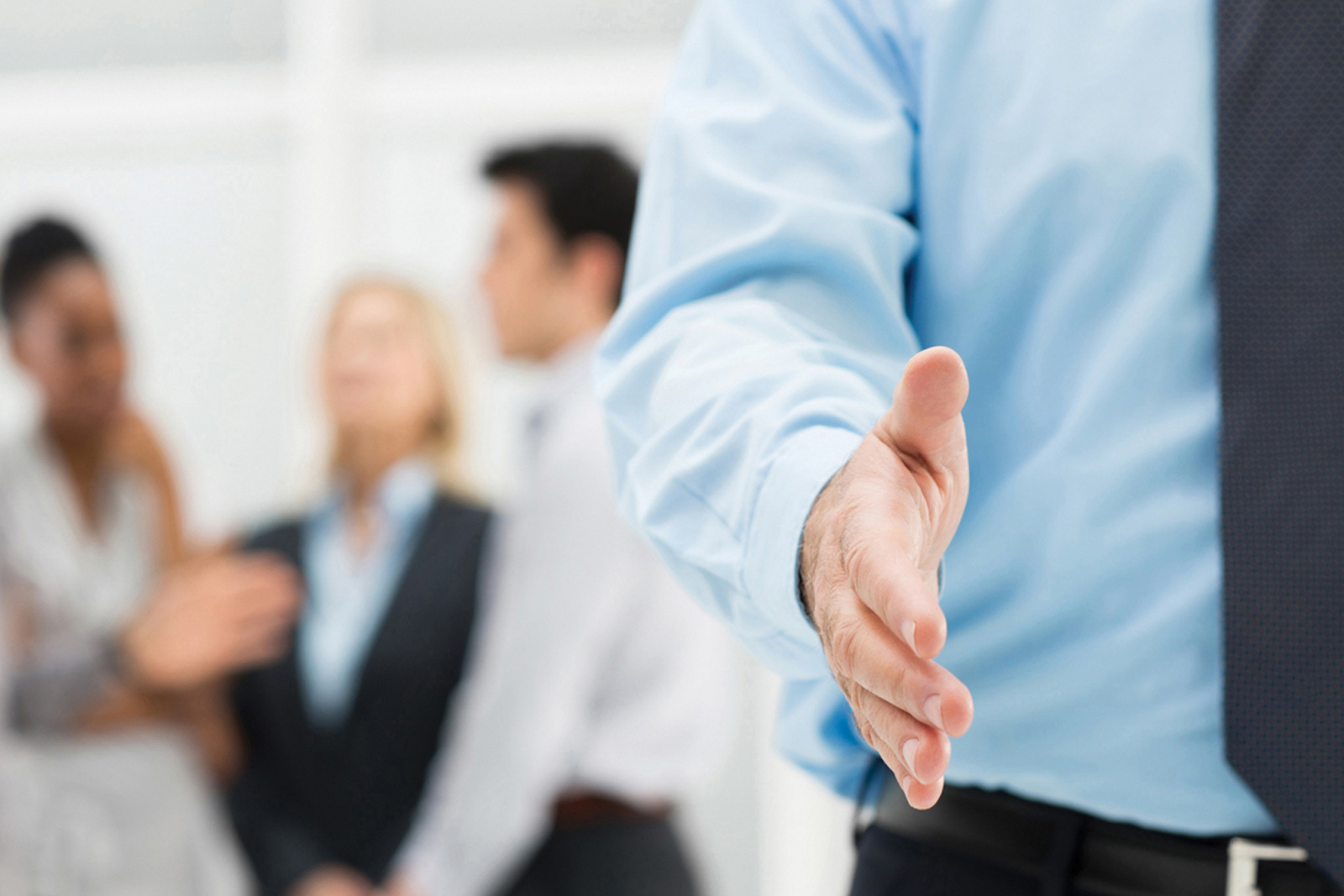 We are an ethical business
We operate in a responsible and ethical way, and are dedicated to working together with our clients to create value and superior products. We believe honesty, integrity and trust are paramount, and will ensure that your intellectual property is handled in the strictest confidence.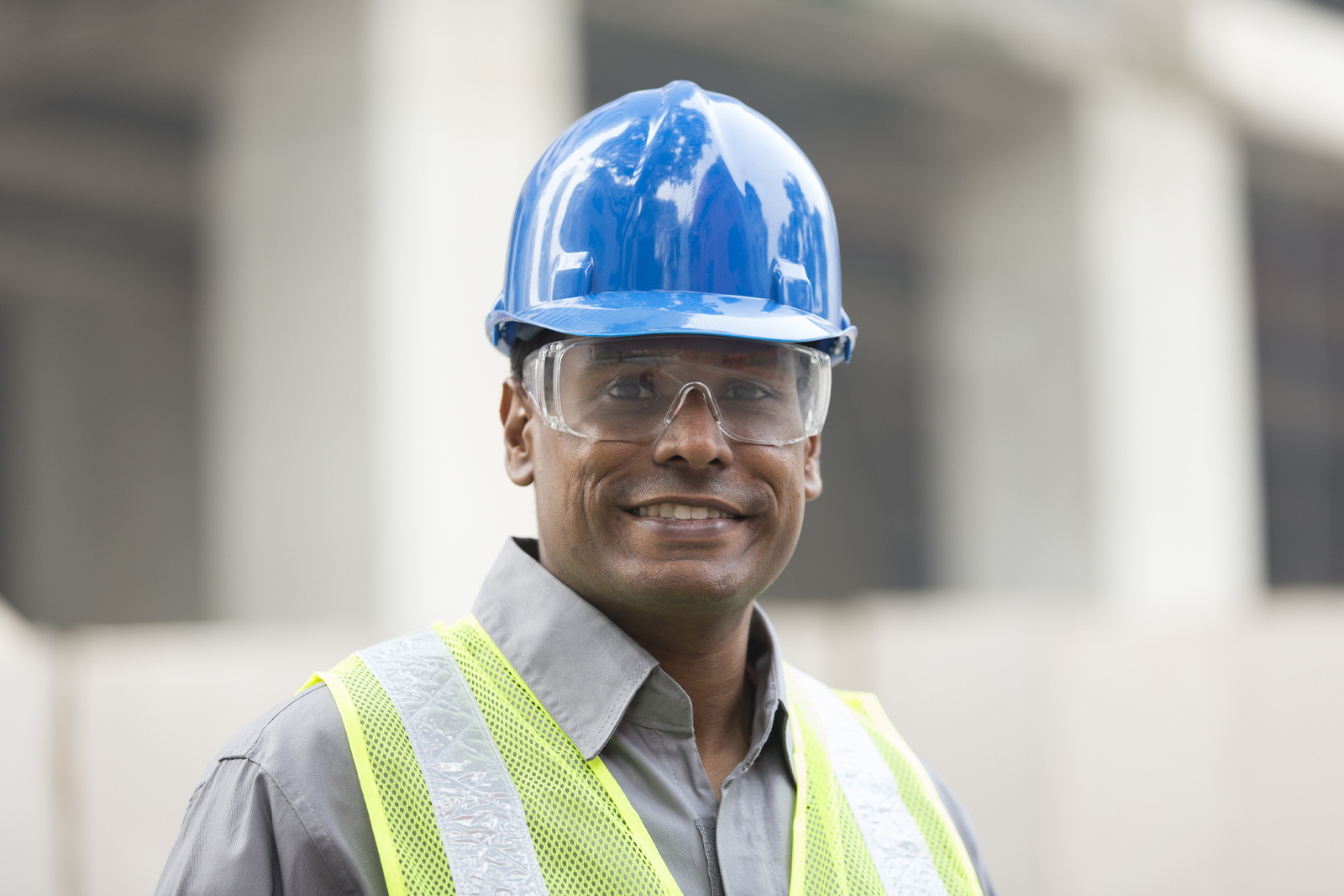 We respect our people
Our success is built on our people. We provide a safe, healthy and inclusive working environment, as well as training and opportunities to develop their talent. We treat everyone fairly and as equals, do not discriminate, and never employ child, forced or bonded labour.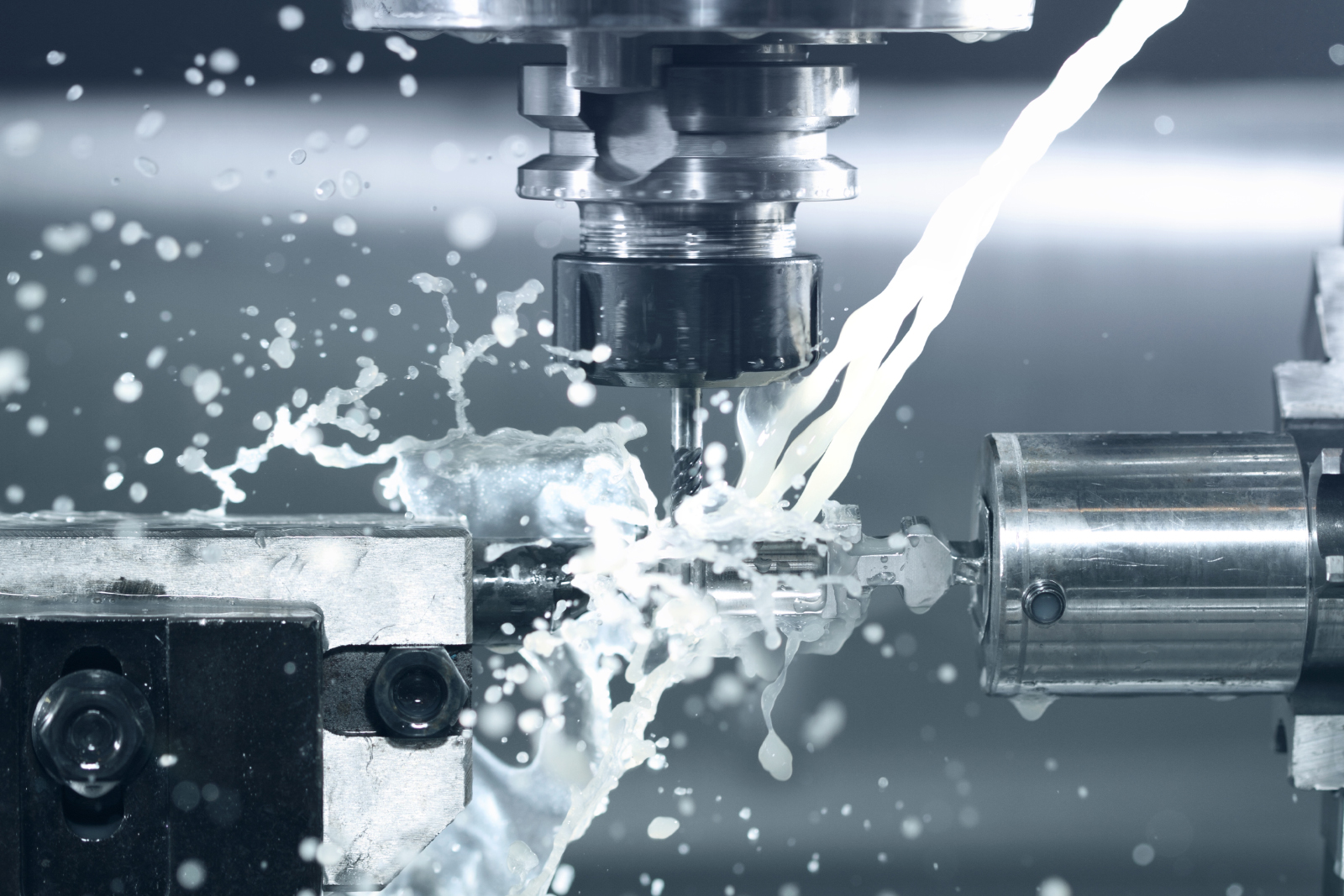 We care for the environment
We strive to ensure that the manufacturing processes we use place as little impact on the environment as possible. We choose materials and equipment carefully, make wise decisions about the energy we use, and work hard to minimise waste.