Quality precision machined parts at highly competitive prices
Our Capabilities
Whether you need a one-off prototype or a larger batch run, at Ganesh Metal Works we deliver high quality precision machined parts together with competitive prices, minimum lead times and the highest levels of customer service.
Our plant list includes a range of CNC sliding and fixed head lathes (with a bar capacity up to 38mm and 400mm respectively), and vertical machining centres. We are also equipped with a comprehensive range of special attachments for front threading / back threading, back drilling, cross drilling, milling, slotting, crimping, knurling and indexing.
Together this enables us to deliver precision repetition engineering and finishing to the most exacting standards in a range of ferrous, non-ferrous and engineering plastics from coil, in round, square, hexagon, rectangular and custom profiles.
Our materials experience
We have over 25 years of experience working with a wide range of materials:
Specialist Finishes & Services
From surface polishing to ultrasonic cleaning, we
offer a range of specialist finishes and services:
Knock-down Kits
Containing parts needed to assemble a product.

Component Assembly
Rubber, metal and plastic components assembly.

Flexible fabrication
Springs and small sheet in 316 / 304 stainless steel.

Surface Polishing
Gives machined parts and components a brilliant finish.

Speciality Gold Plating
Provides a corrosion-resistant conductive layer on copper.

Surface Coating
Enhance the look of your machined parts.

Painting
Add colour and an extra layer of protection with paint finishes.

Powder Coating
Powder coating provides a durable and attractive finish.

Anodising
Enhance aesthetics and protect against corrosion and scratches.

Vapour Degreasing
A fast and efficiant way to thoroughly clean components.

Heat Treatment
Optimise mechanical and physical properties with heat.

Laser Marking
Permanent, counterfeit-proof, fast and non-contact.

Vibro Finishing
Ideal for deburring, polishing or surface finishing components.

Ultrasonic Cleaning
For fast, precise and consistent component cleaning.

Environmental Cleaning
We use systems that minimise our impact on the environment.
All the services & support you need
We offer a range of value-added specialist services and support: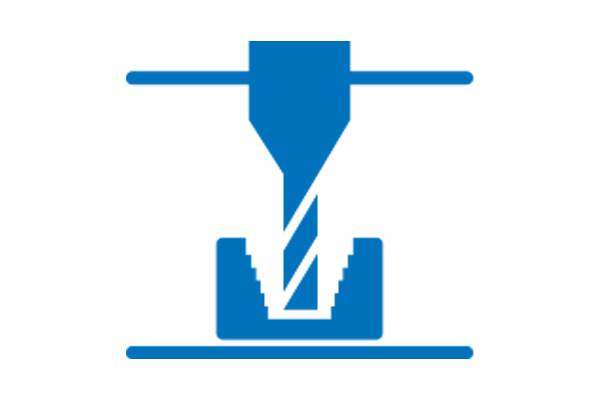 Bespoke Tooling
Quality in-house tooling for complex components.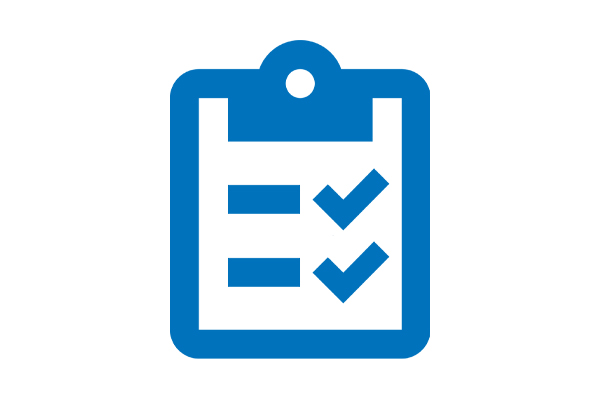 Product Testing
Testing developed to meet your needs & requirements.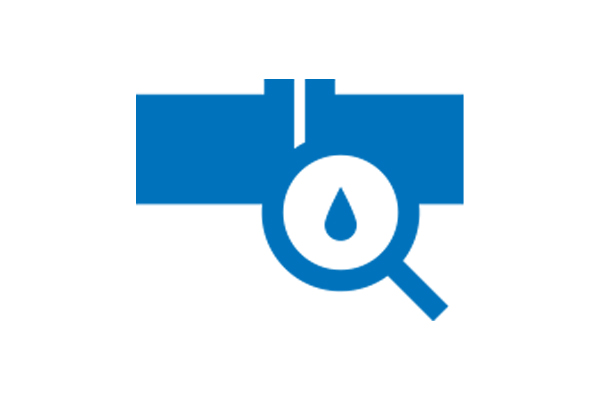 Leak Testing
Test & evaluate components under pressure.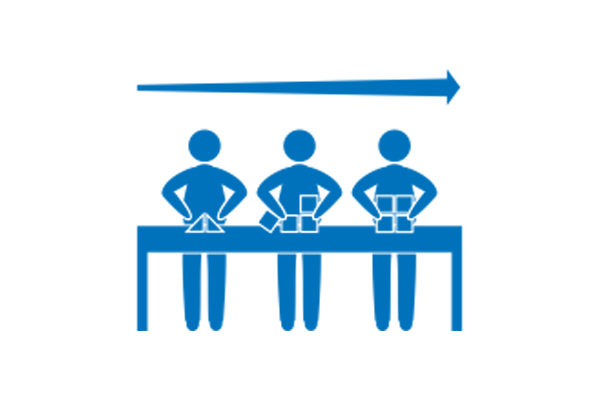 Assembly & sub-assembly
Streamline your supply chain & increase efficiency.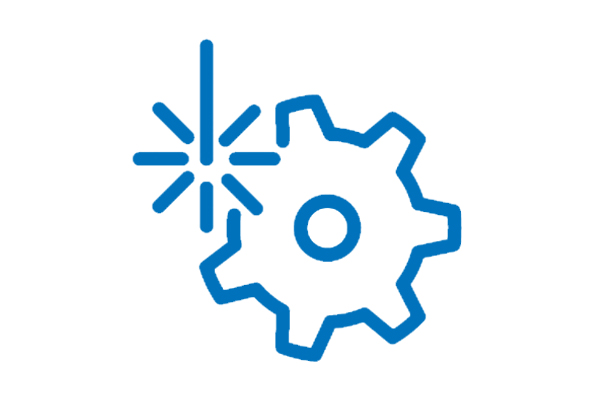 Fabrication
Our fabrication service is competitive & efficient.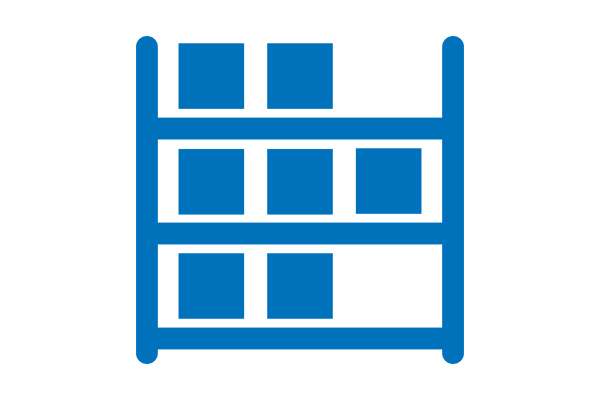 Stock Holding
Stock holding is available to established customers.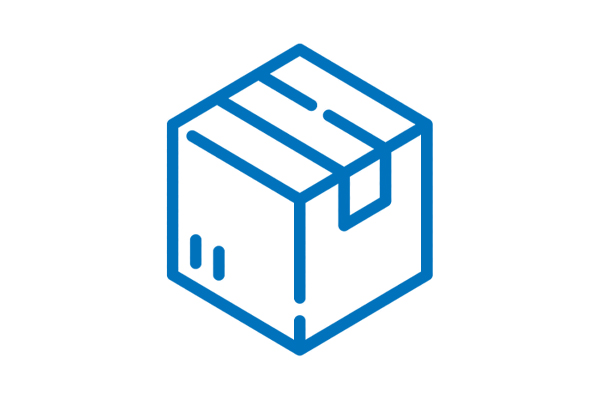 Packaging
Components are wrapped, bagged & boxed.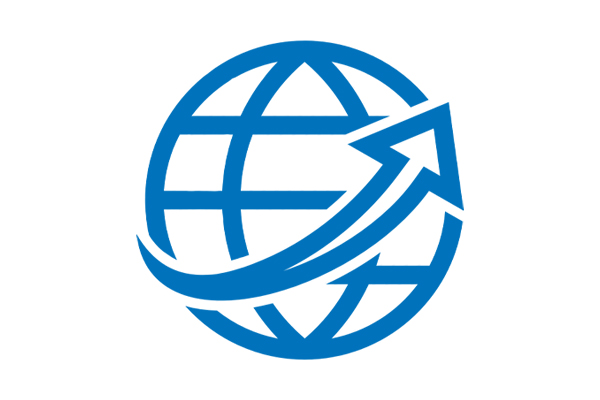 Delivery
We deliver by land, sea or air depending on your needs.