Welcome to Ganesh Metal Works

Your partner in quality precision machined parts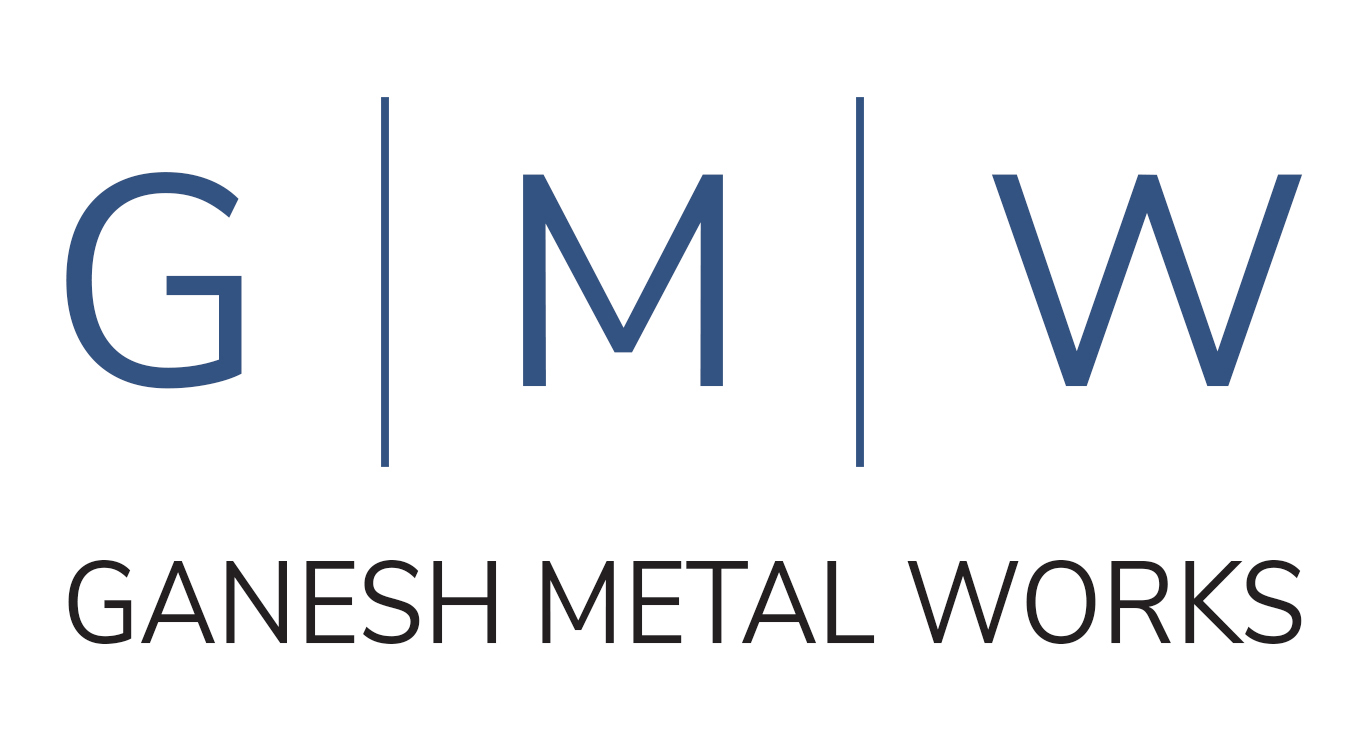 Your partner in quality precision machined parts
At Ganesh Metal Works we provide quality precision machined parts, in-house component finishing and value added support services to a diverse and demanding range of industries. From our head quarters in Peenya, Bengaluru we serve customers in India, the United Kingdom and mainland Europe that have depended on us for decades to deliver the quality and competitiveness they need.




Quality Assured
We work to globally recognised ISO quality standards and are committed to providing nothing but the very best.

Precision Engineering
We specialise in precision machined parts, with quality finishing and assembly, in virtually any material.

Value for Money
We deliver highly competitive prices that you'll find hard to beat, without compromising on quality or service.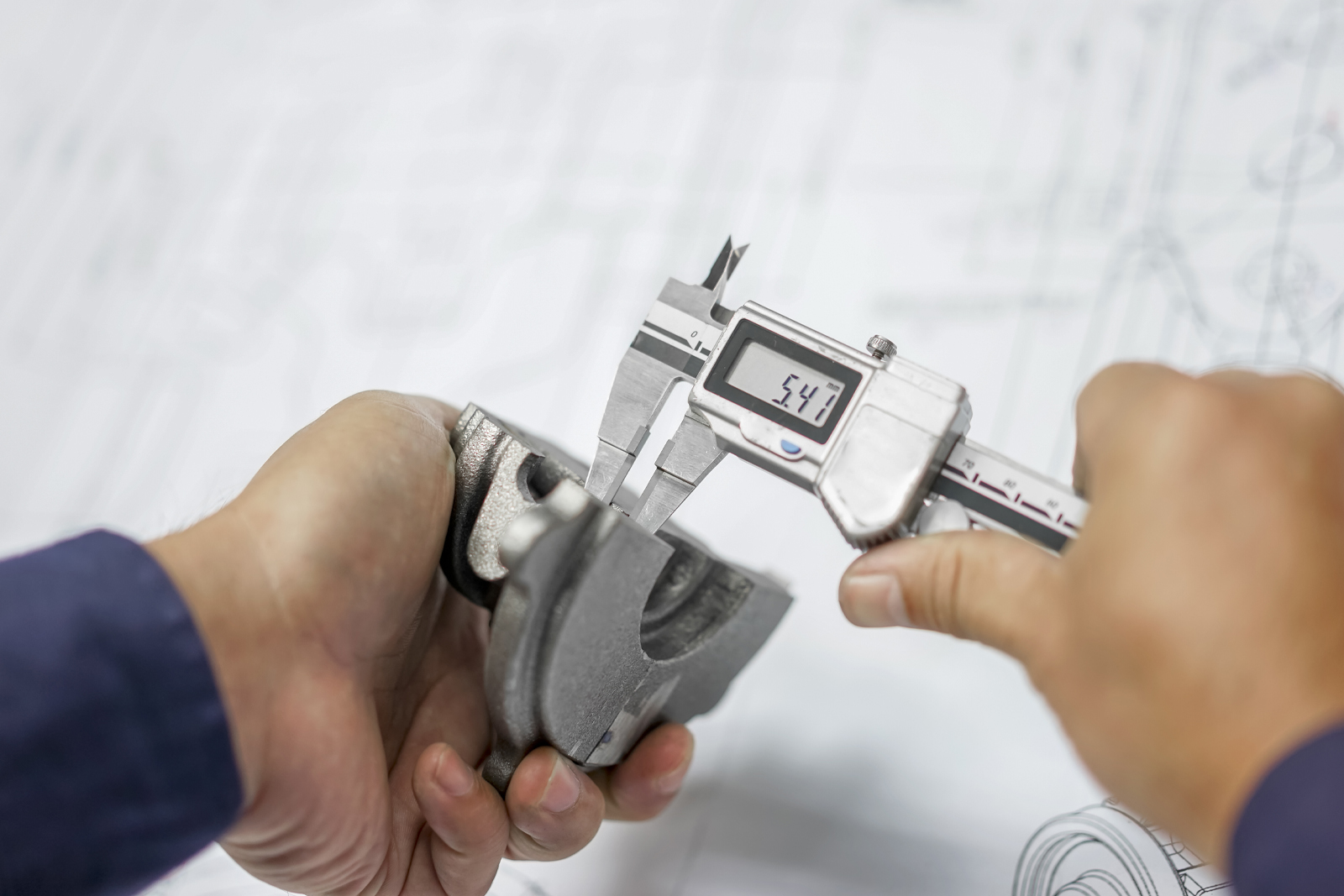 Services We Provide
We deliver high quality precsion machined parts backed by a range of value-added services:
- CNC Milling & Turning
- Fast Prototyping & Sampling
- Finishes & Inspection
- Assembly & Fabrication
- Product & Leak Testing
Find Out More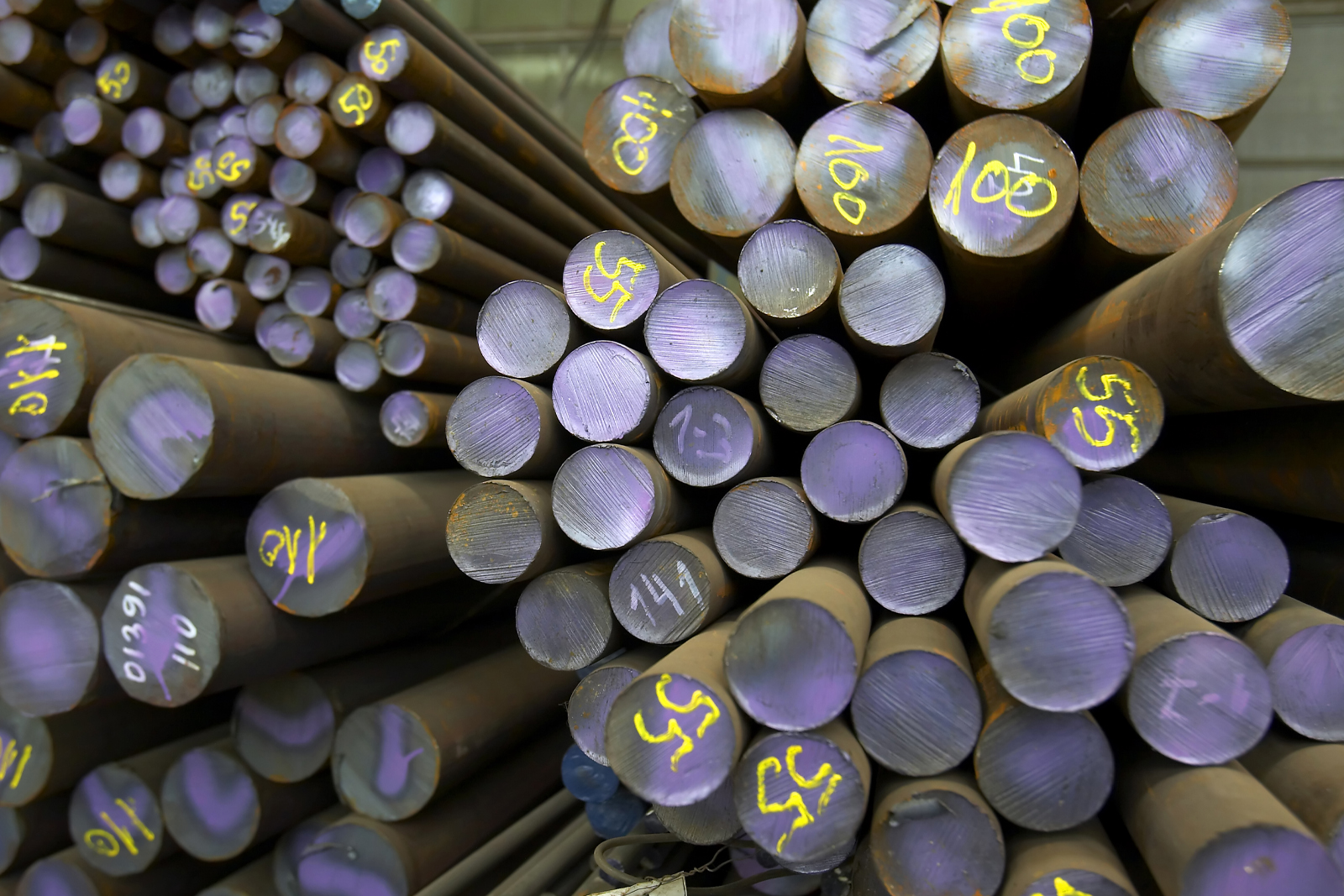 Materials We Work With
We have over 25 years of experience working with a wide range of quality materials including:
Stainless Steel -
High Nickel Alloys -
Alloy Steel -
Aluminium -
Brass -
Engineering Plastics -
Find Out More
"We have been working with Ganesh Metal Works for many years; an Indian company that has long since reached if not exceeded European standards in terms of machining. In the beginning we were looking for a reduction in the cost of our supplies, but we found so much more. GMW's quality, professionalism, commitment and flexibility have been great strengths and have enabled us to improve the quality, reliability and performance of our products, as well as their appearance and profitability."

Rail Transport Company, France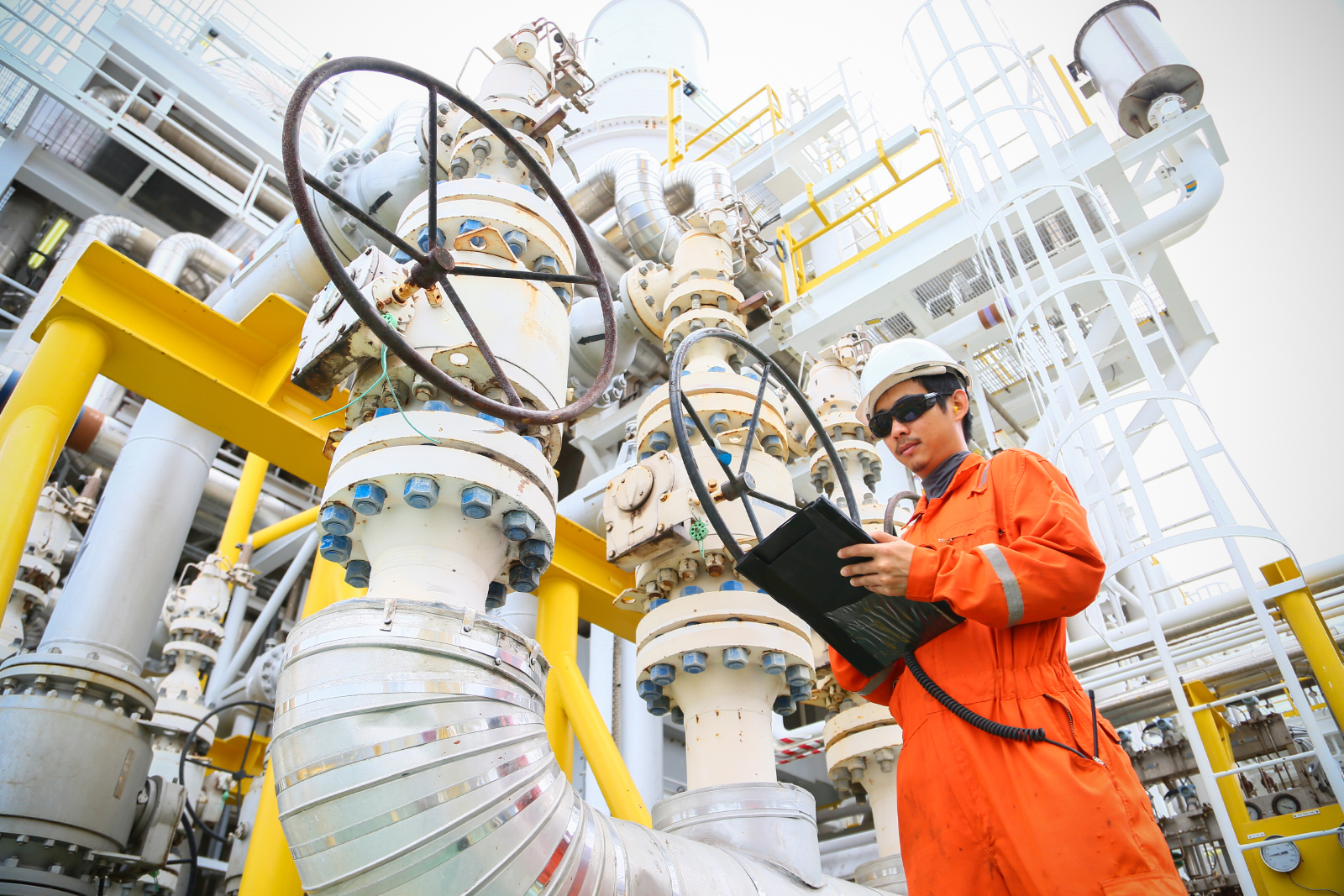 Markets We Serve
We have the experience and resources to meet the demands of markets including:
- Oil, Gas & Petrochemical
- Aeronautics
- Rail Transport
- Food & Drinks
- High Pressure Pipe Fittings
- Vacuum equipment components
- Hygienic components
- Defense components
Find Out More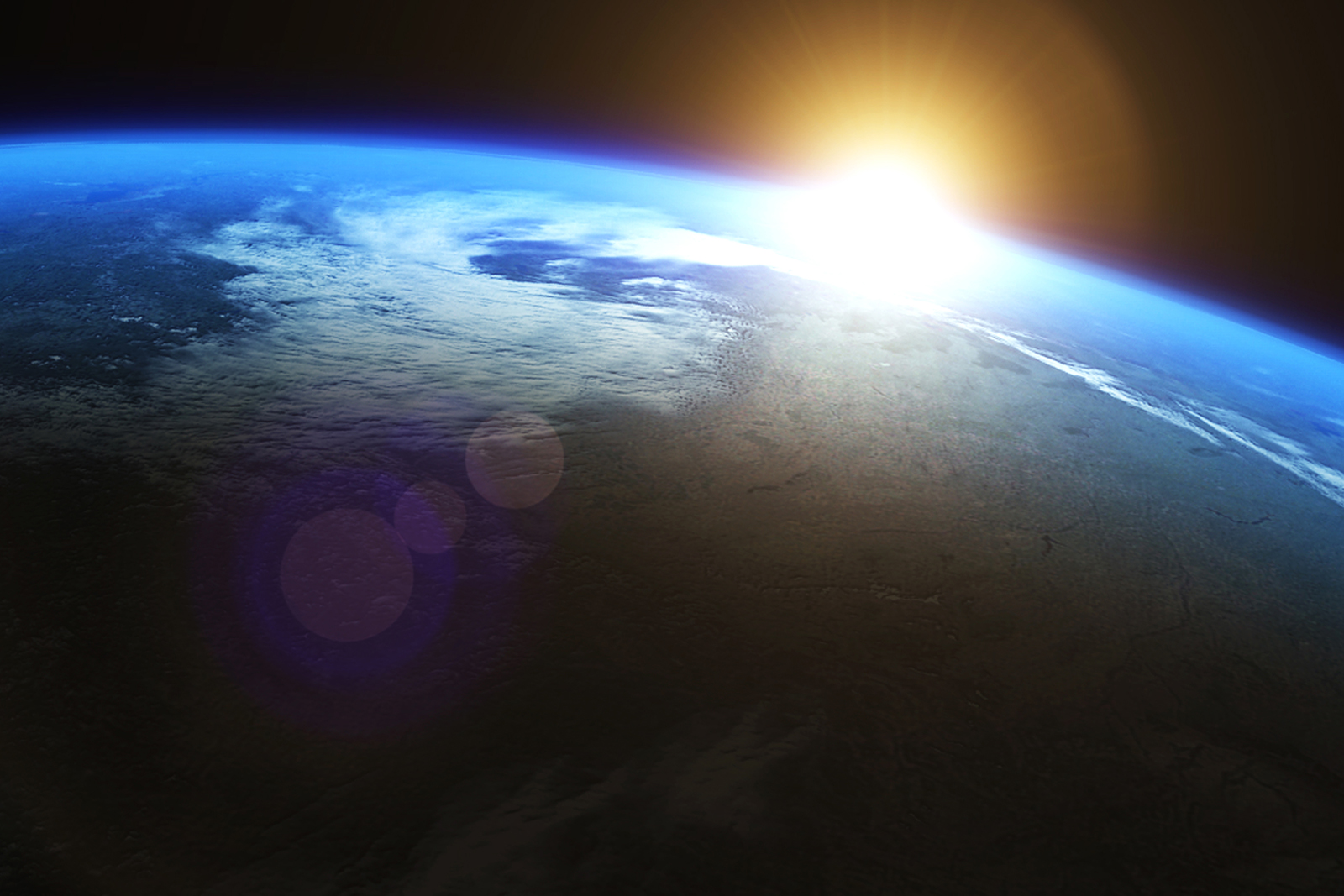 Global Reach
We provide a fast, efficient and highly competitive service to customers based across the globe:
India -
United Kingdom -
Italy -
France -
Germany -
Netherlands -
Find Out More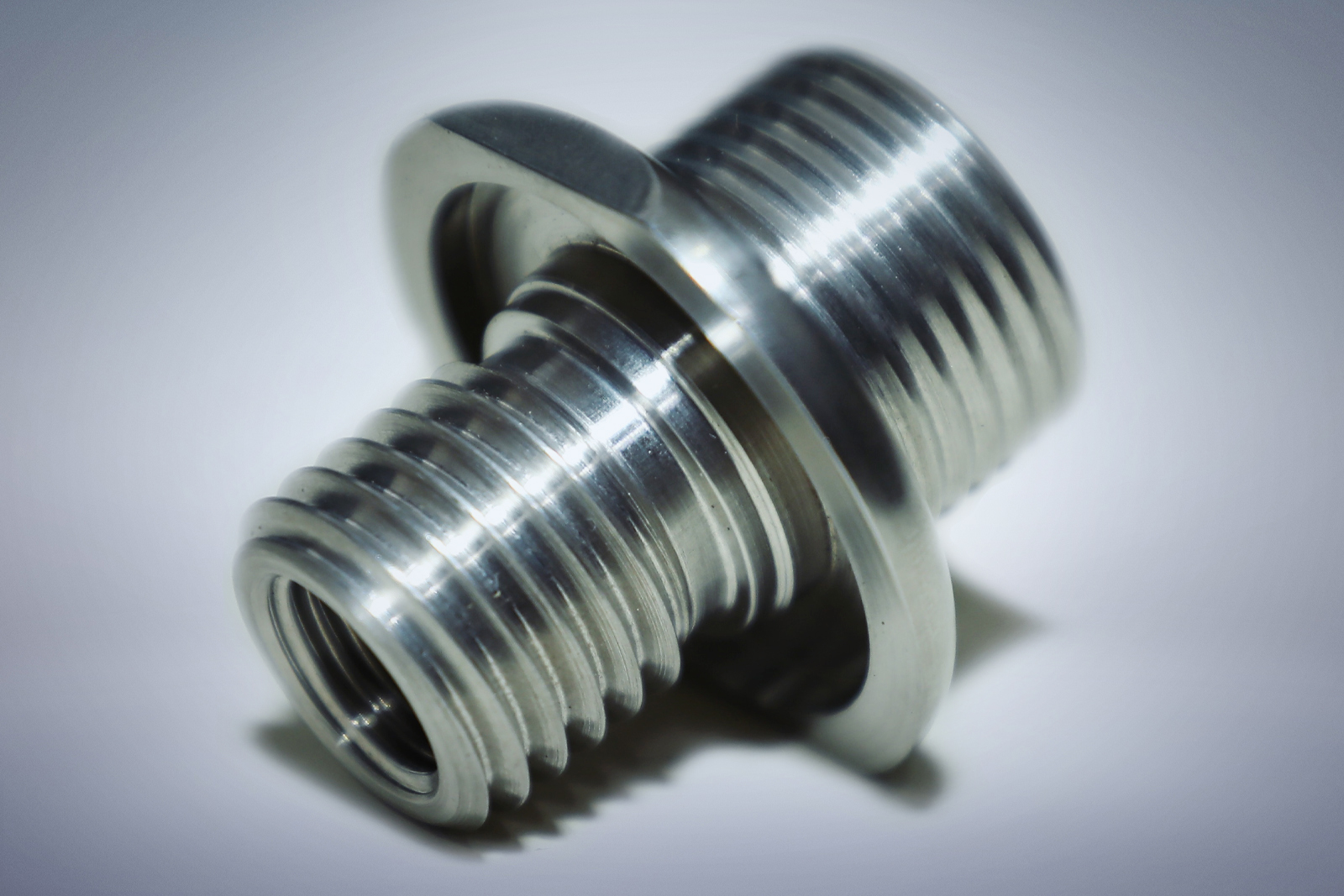 Why Ganesh Metal Works
We strive to provide you with the best precision machined parts available.
We are a passionate and the products we create and the service we provide.
We work hard to increase efficiency and reduce your product's time to market.
In all we do, our aim is to provide you with quality, reliability and precision.