Quality precision machined parts at highly competitive prices
Market Experience
We are trusted by some of the world's leading companies in the Oil, Gas & Petrochemical; Aeronautics; Rail Transport; Food & Beverage; Defence and Telecoms markets, and work hard to meet their ever changing needs.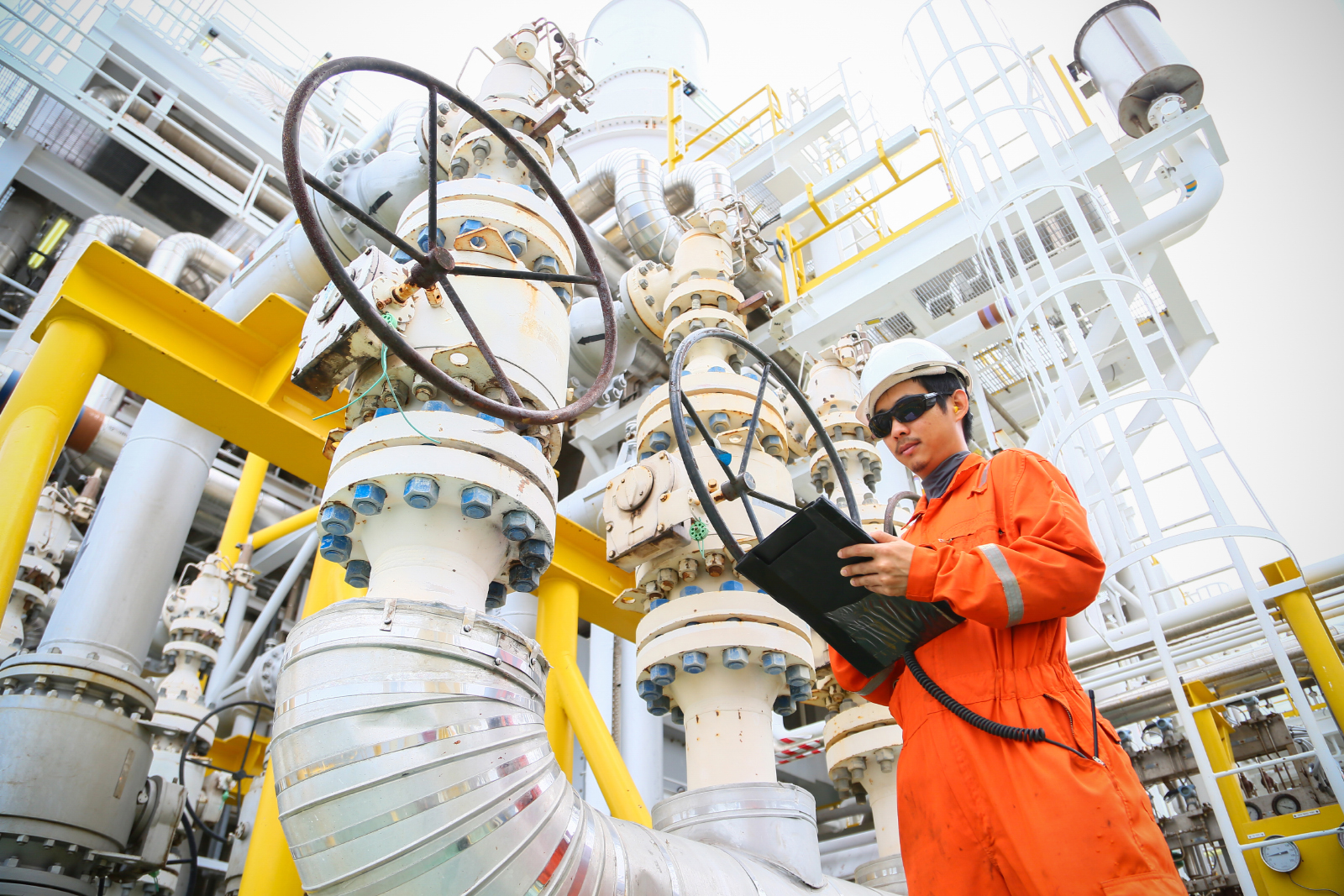 Oil, Gas & Petrochemical
We manufacture a variety of precision machined parts for oil, gas and petrochemical applications where it is critical that the material used and the tolerance we machine conform to the most stringent specifications.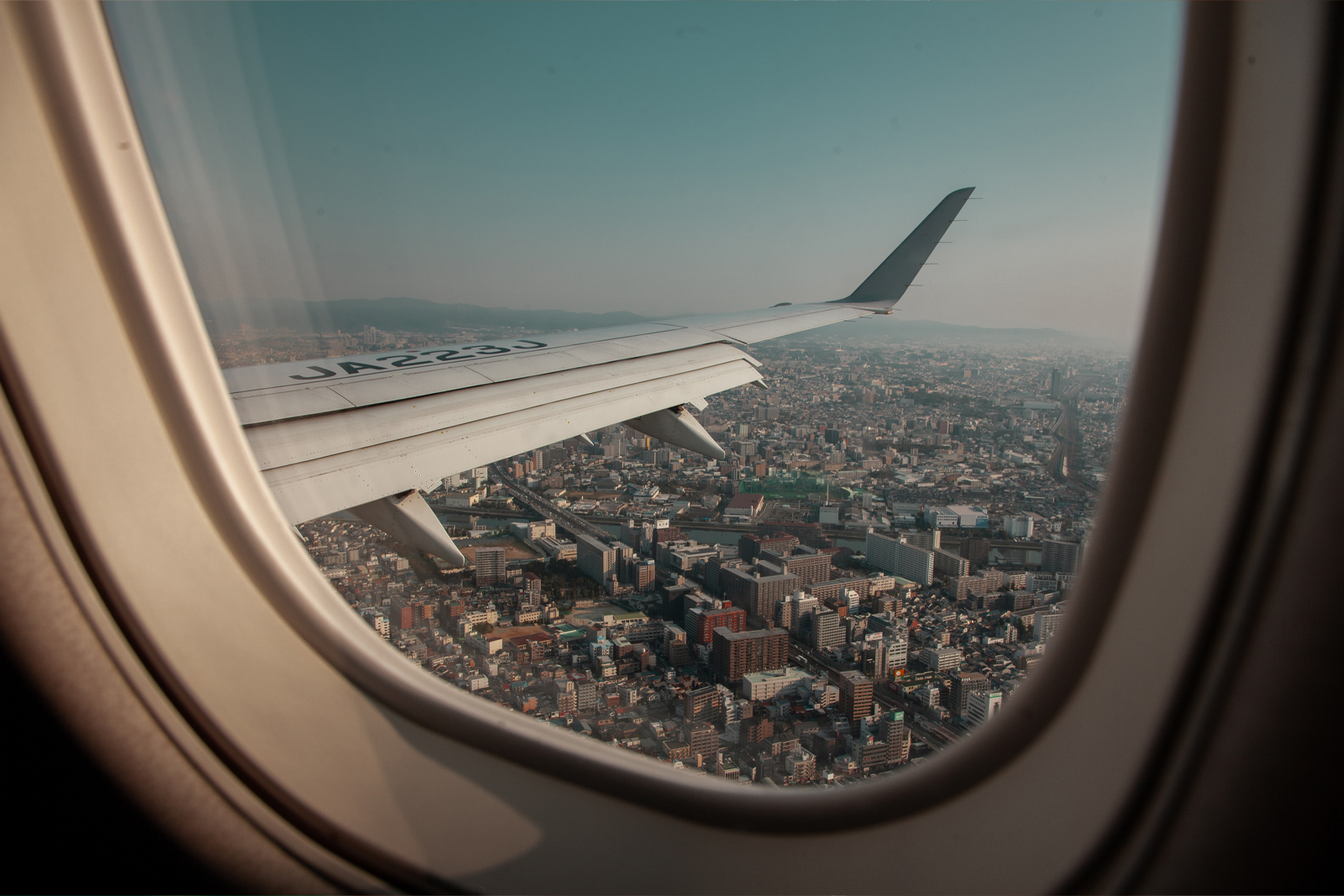 Aeronautics
We are experienced in the production of precision machined parts for the aeronautics industry, many of which are made from exotic materials and require specialist skill and technology to machine.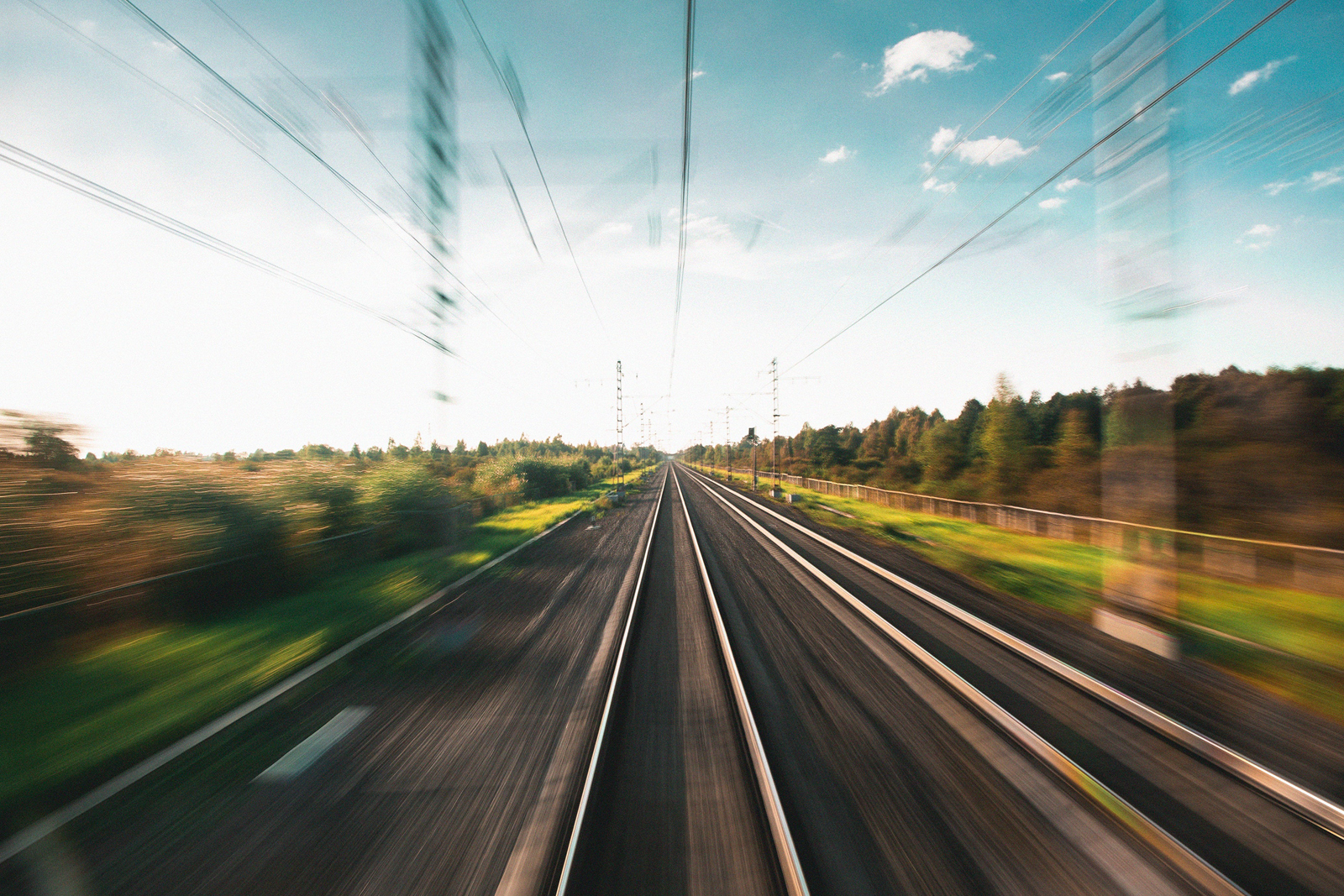 Rail Transport
We supply precision machined parts in a variety of materials for rail transport applications. Our experienced operatives and rigorous inspection processes ensure that all components are manufactured to meet the highest levels of specification and quality assurance.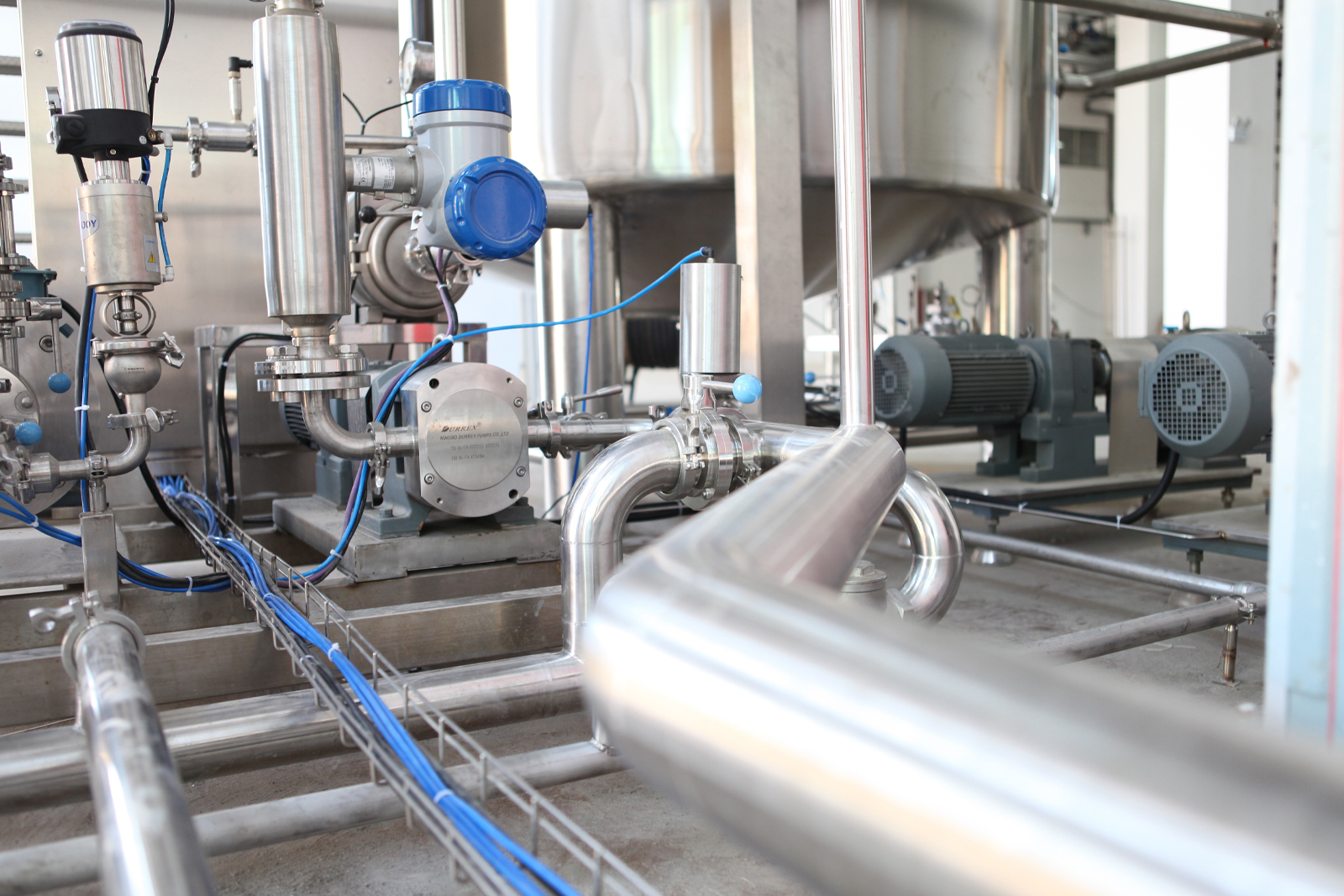 Food & Beverage
For the food and beverage sector we produce precison machined parts in high volumes that are inspected, cleaned, packed and delivered with full traceability certificates if required.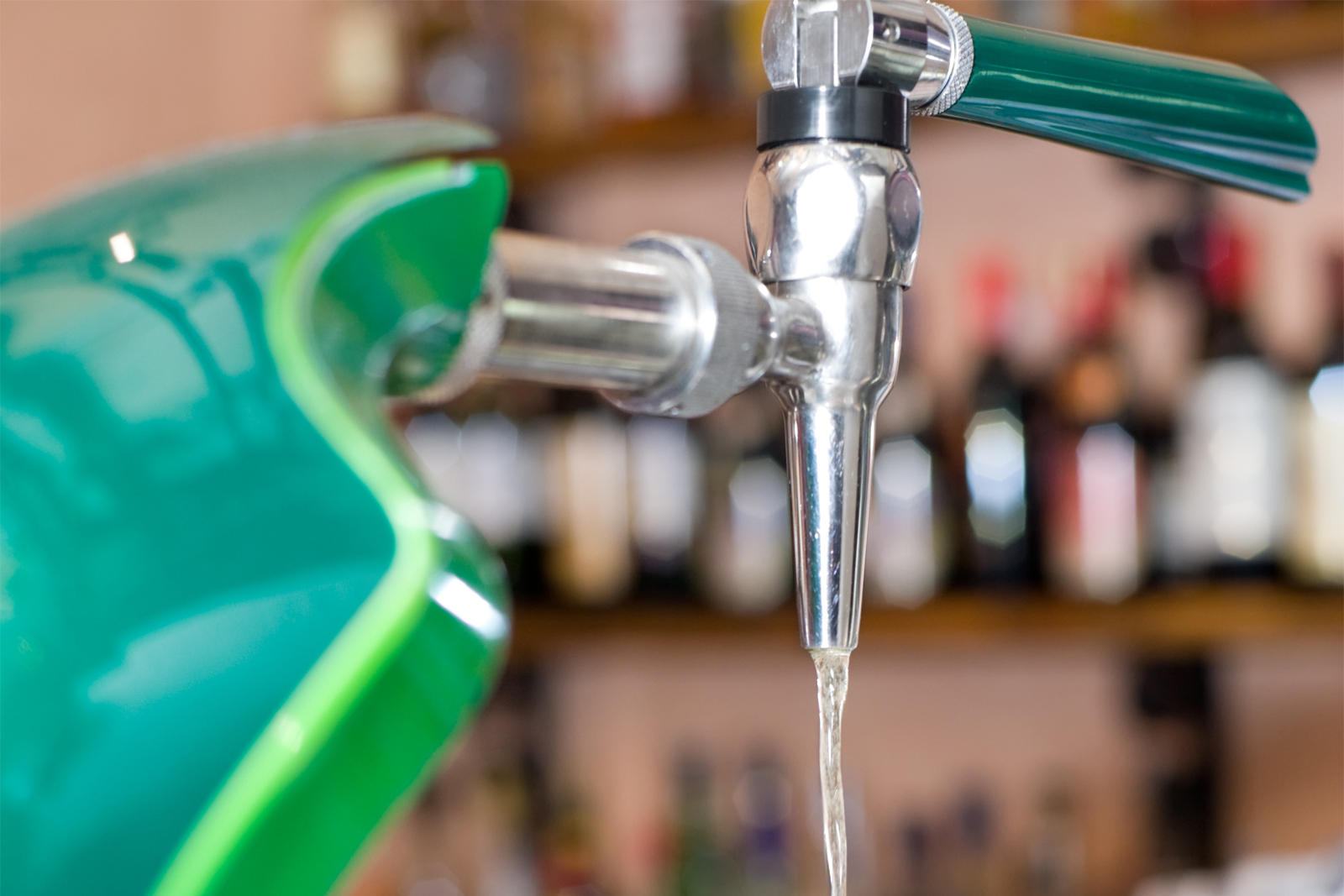 Beverage Dispense
The fast paced beverage dispense industry demands a responsive service and a quick turn around. Our flexible approach to manufacture and stock holding facilitiesis are designed to meet this demand.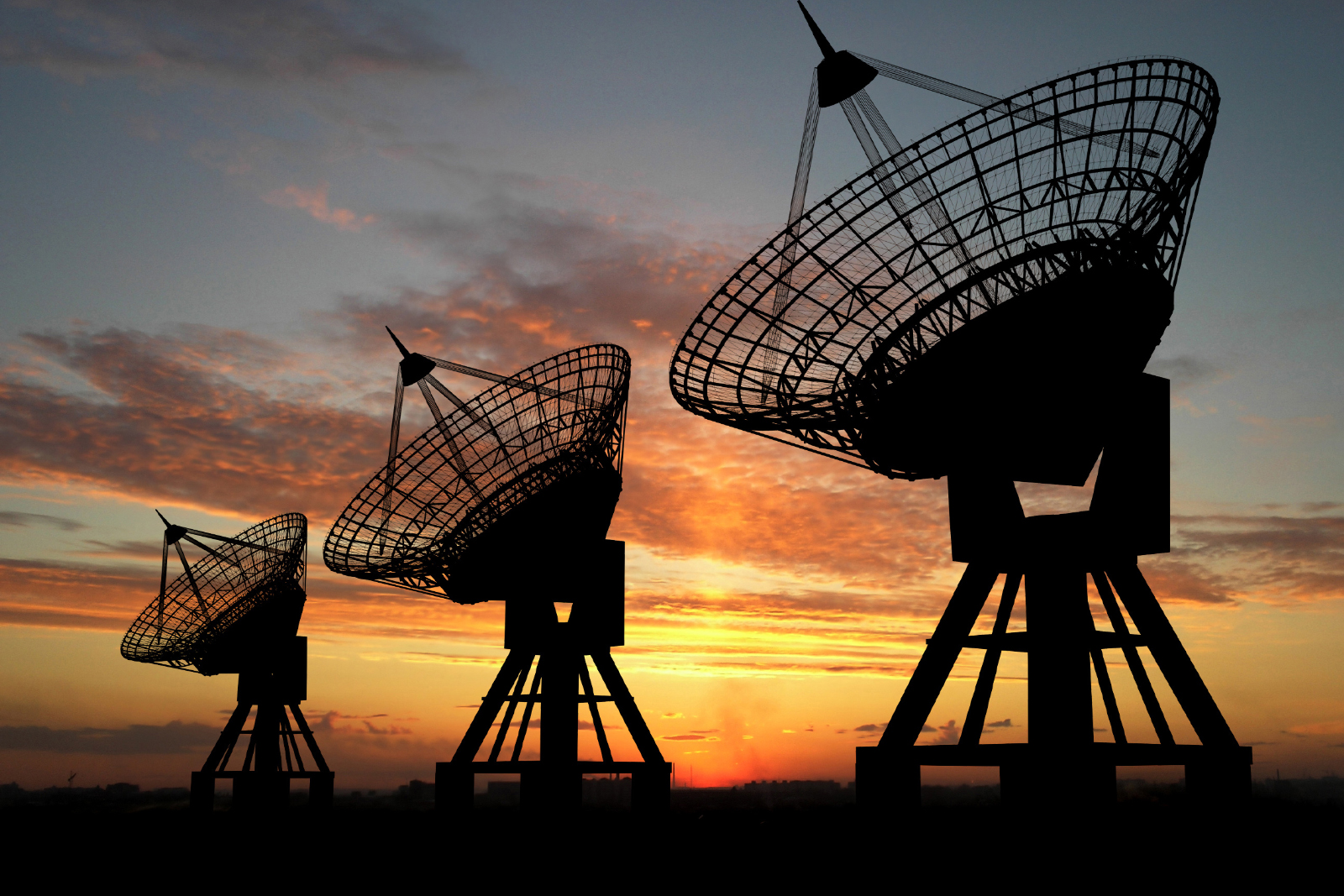 Defence
We produce a range of precision machined parts for defence industry applications in various materials including stainless steel, brass, aluminium and plastics. Our quality management system ensures that we are able to provide full traceability from raw materials to finished products.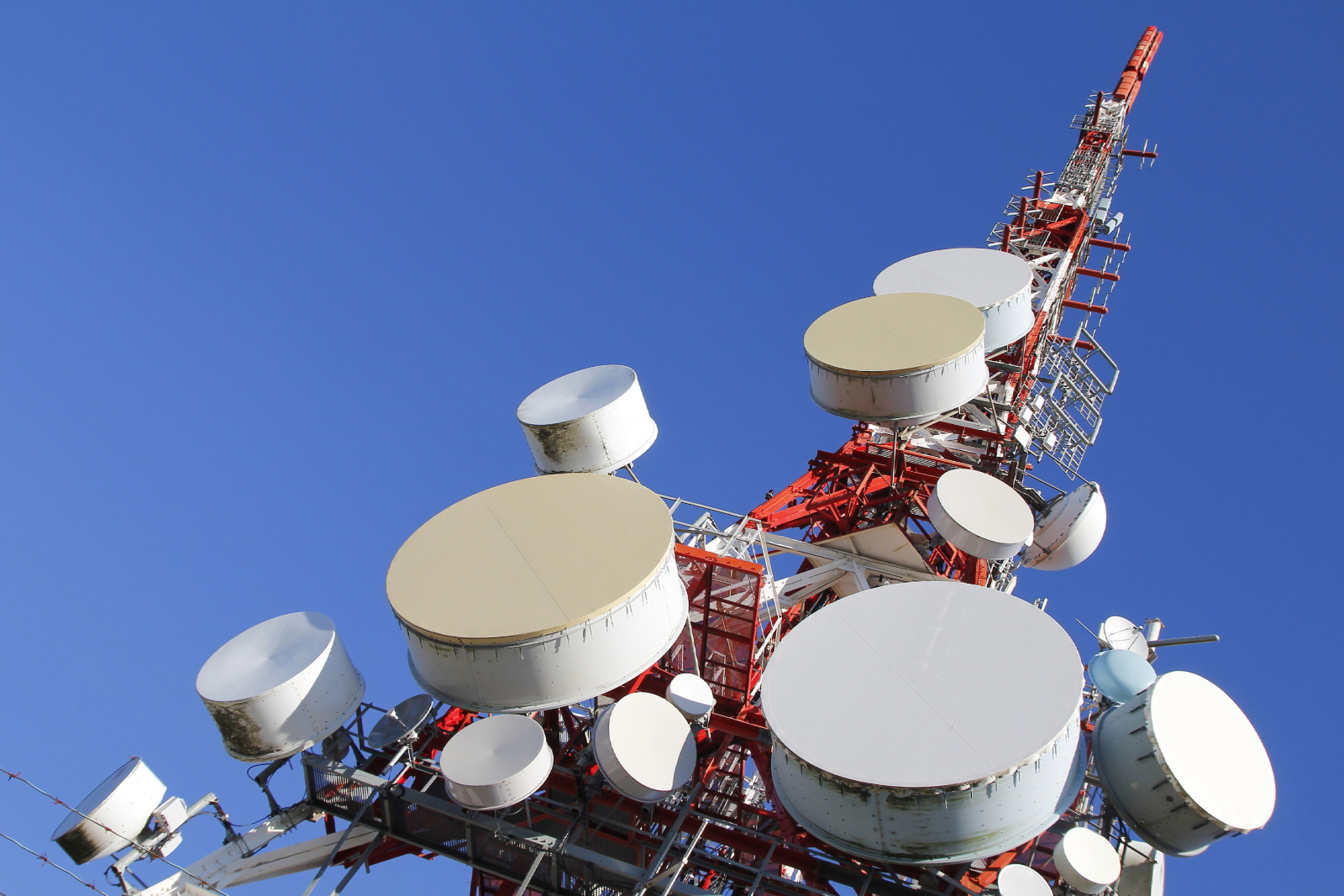 Telecoms
It is essential that the precison machined parts we manufacture for the telecoms industry meet the quality, reliability and durability requirements set by our customers, as once the equipment is installed it is not always easily accessible.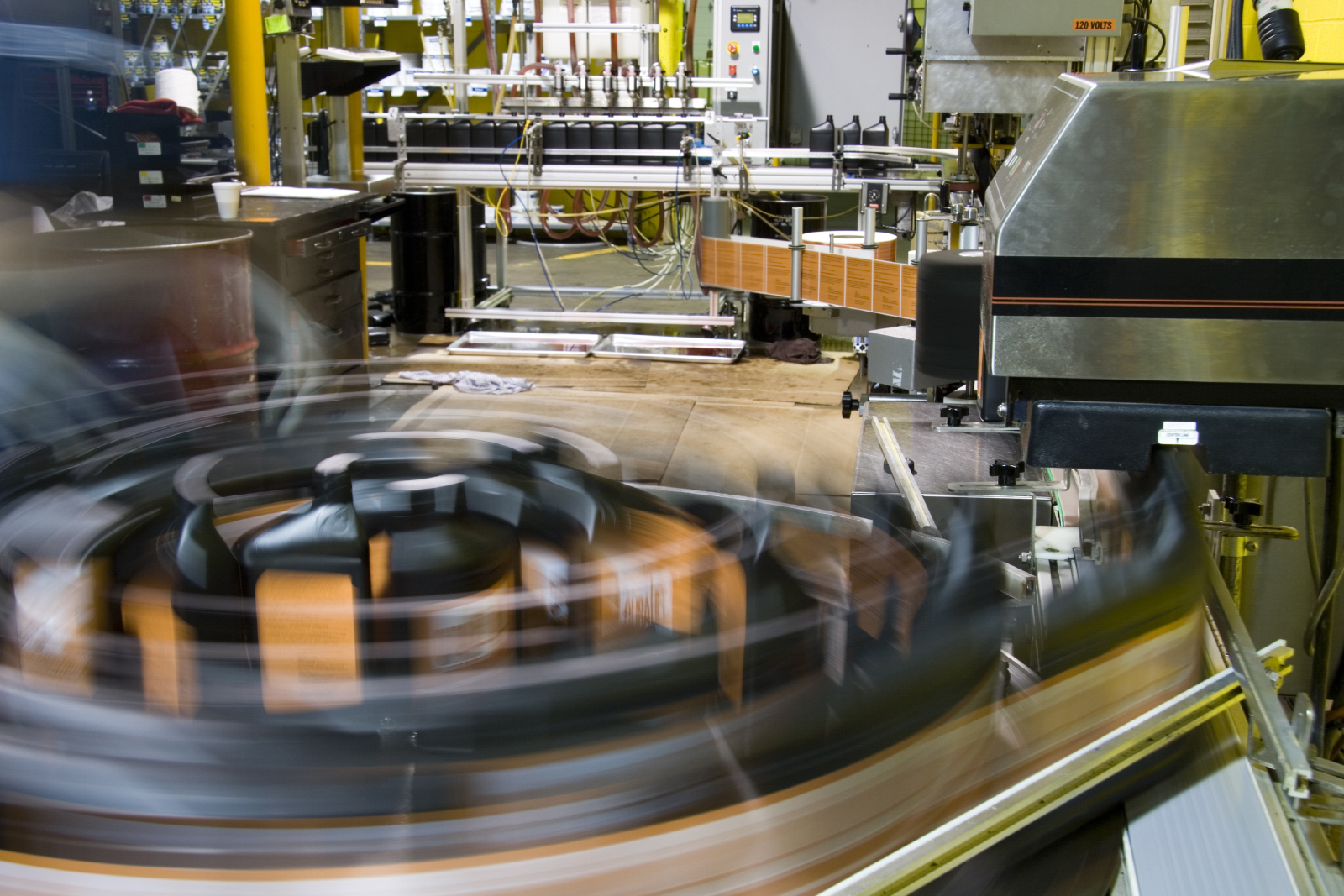 Packaging
We work to the highest ISO quality standards to deliver precison machined components capable of ensuring that your packaging systems operate faultlessly for extended periods at fast speeds.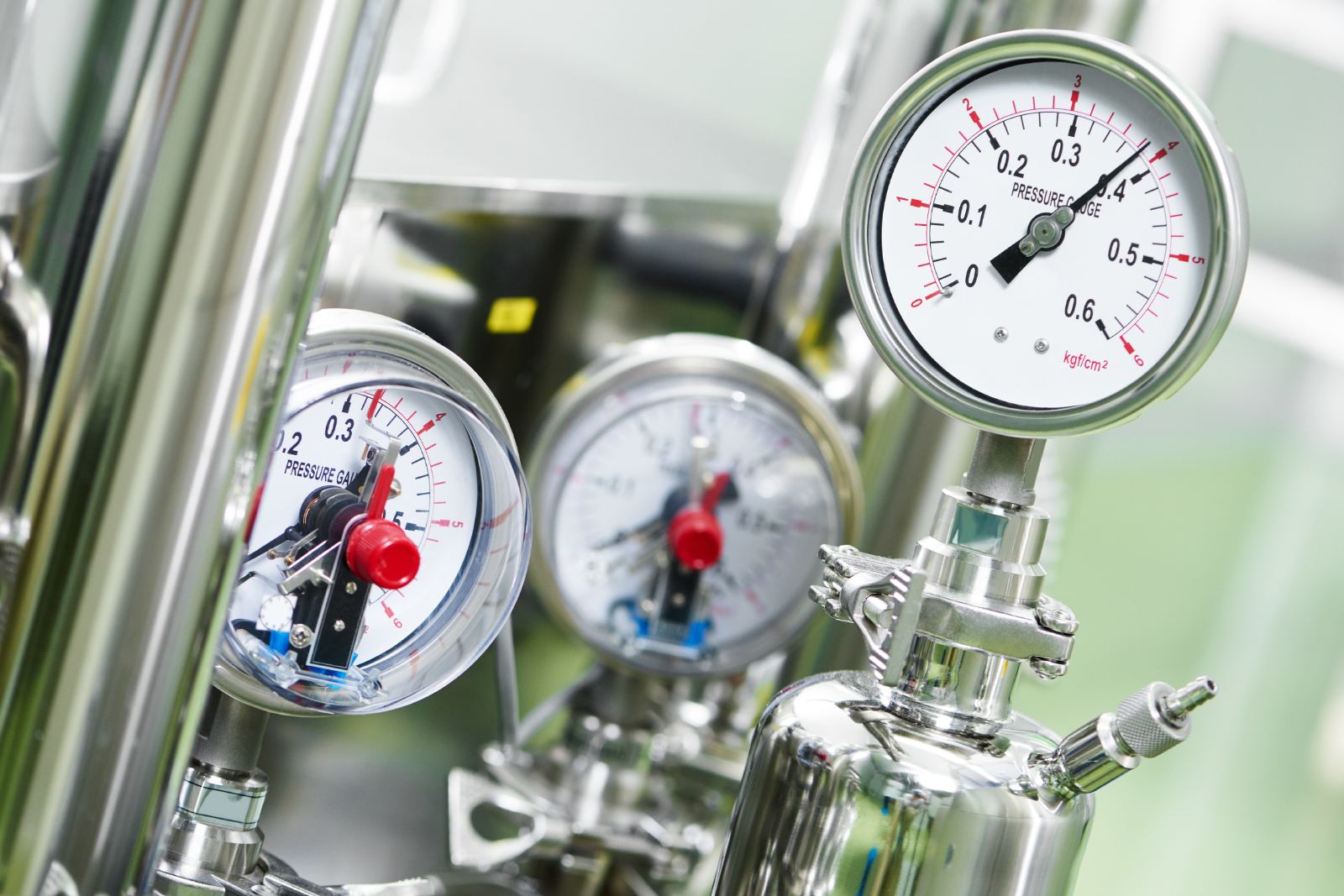 High Pressure Pipe Fittings
Machining all types of material including brass, mild steel and stainless steels, we produce high pressure pipe fittings, valves and manifold blocks in standard and non standard sizes.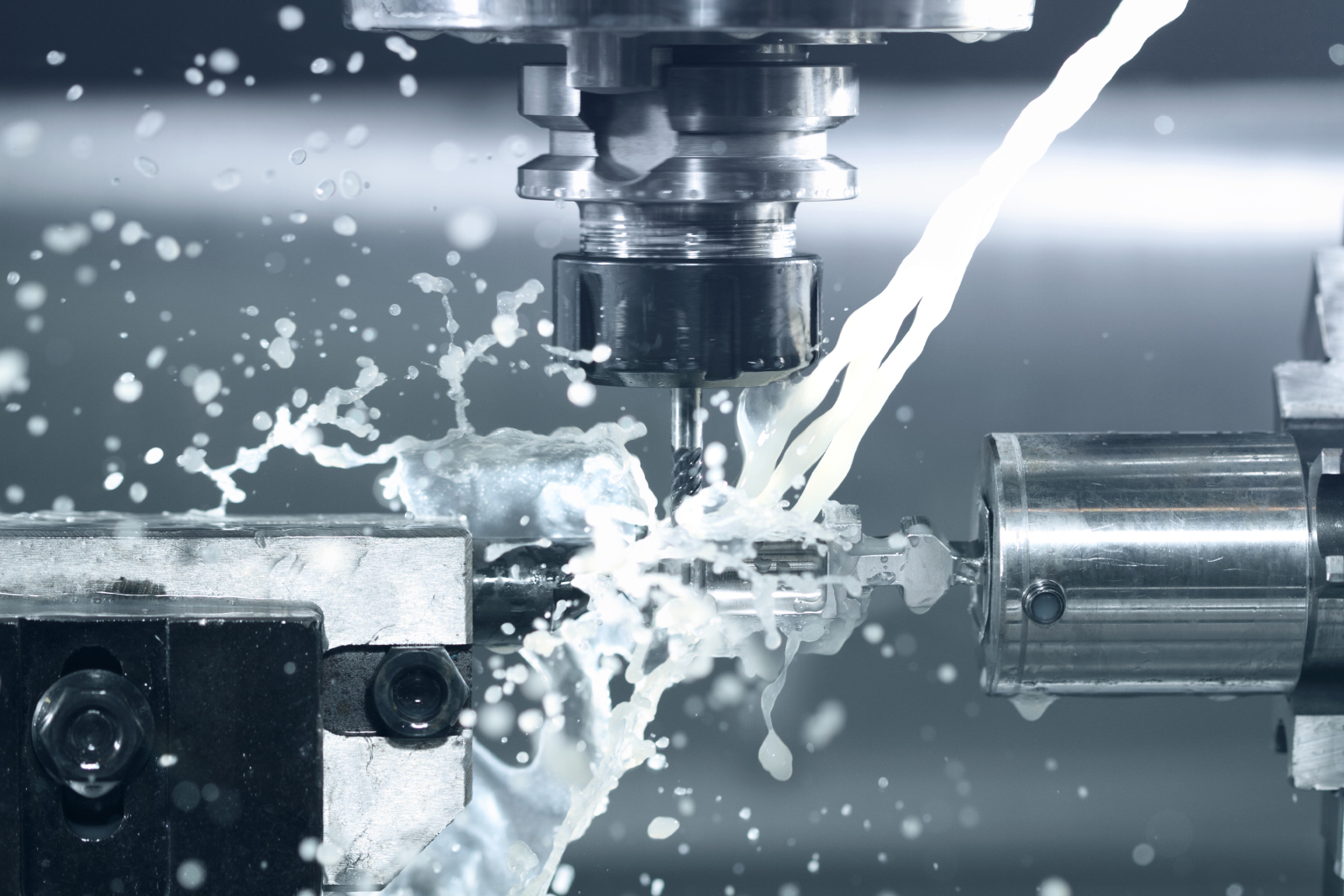 General Engineering
We have the knowledge and experience needed to manufacture bespoke machined parts for general engineering applications that meet the most demanding technical and commercial specifications and capitalise on the latest materials and production techniques.